Atmos by CallCabinet
Atmos by CallCabinet is the world's most secure and scalable cloud-native compliance call recording and AI-powered voice analytics platform. It uses true cloud technology to securely record all calls and screen interactions whilst being fully PCI compliant. Meaning, Atmos provides maximum security for all customers
The ideal Cloud-based call recording platform for any business
Main
Benefits
Available all of the time, anywhere, from any place
Never a capacity or throughput issue
Never lose a recording with multiple levels of redundancy
Easy to use, easy to develop
Allows the use to control a multitude of changes
Always running the latest software releases
Supports compliance and local data sovereignty laws
Value added software offers insight into customer and employee interaction
Key
Features
PCI DSS Redaction
Safeguard customer's sensitive financial information such as credit card, social security and national insurance numbers. Almos scrubs personal financial data across vulnerable layers, providing maximum security for customers.
WFO (Workforce Optimisation)
At a glance view of quality activity. Search function by any column for quick call access. 6-month view of Quality Management and Quality Performance.
Screen Recording or Capture
Records the agent's computer screen during each call, which is synchronous with the audio portion of the interaction. The sereen capture feature allows supervisors to set the capture at any frequency.
Agent/Call Scoring
Every score made can be analysed by the Atmos Report writer, and multiple scores can be analysed together to get a dynamic overview of a call centre's ongoing performance.
Automatic Agent Scoring
Instead of sampling and evaluating your agent scores, Atmos Voice Analytics provides automated Agent Scoring for every call, increasing accuracy.
Emotion and Sentiment
Atmos Voice Analytics automatically analyses each call for emotion and sentiment, classifying calls into specific categories and allowing for a deeper understanding of the customer experience.
Atoms Platform
CallCabinet's groundbreaking Atmos platform empowers the new frontier of decentralized contact centres with seamless call recording and powerful AI-driven analytics for next-level compliance and enhanced customer experience.
Slide
Slide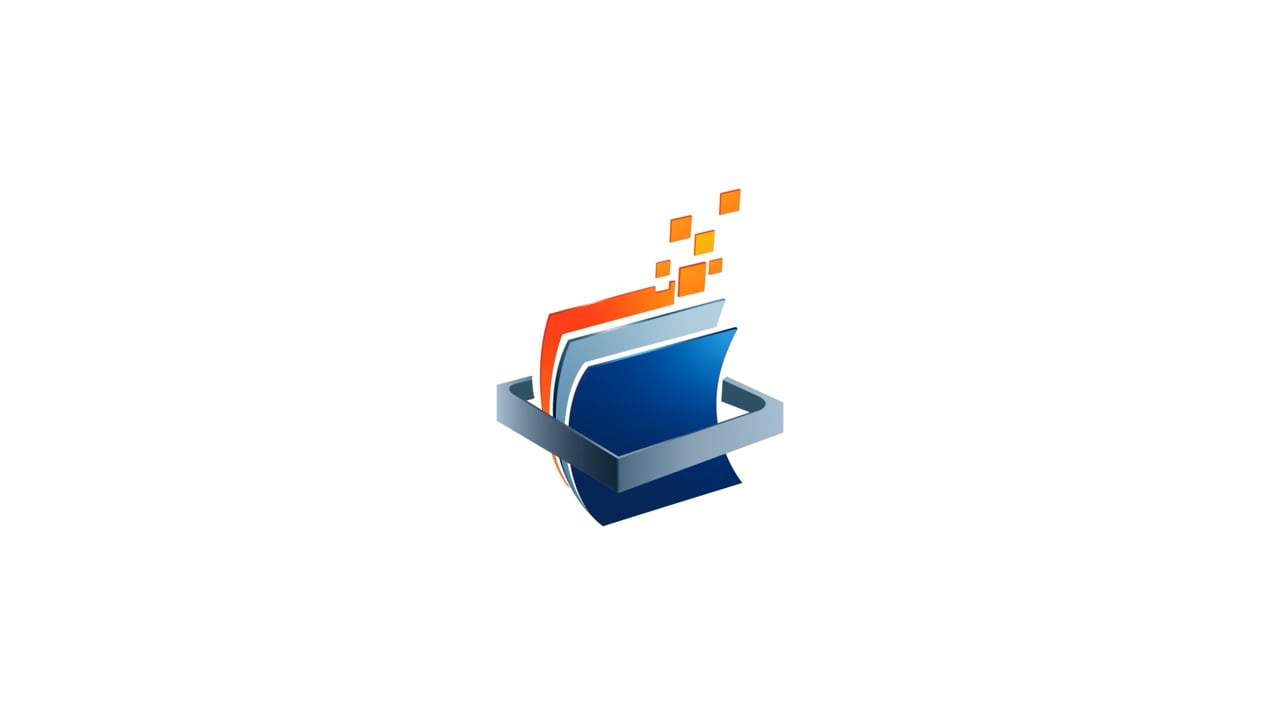 Slide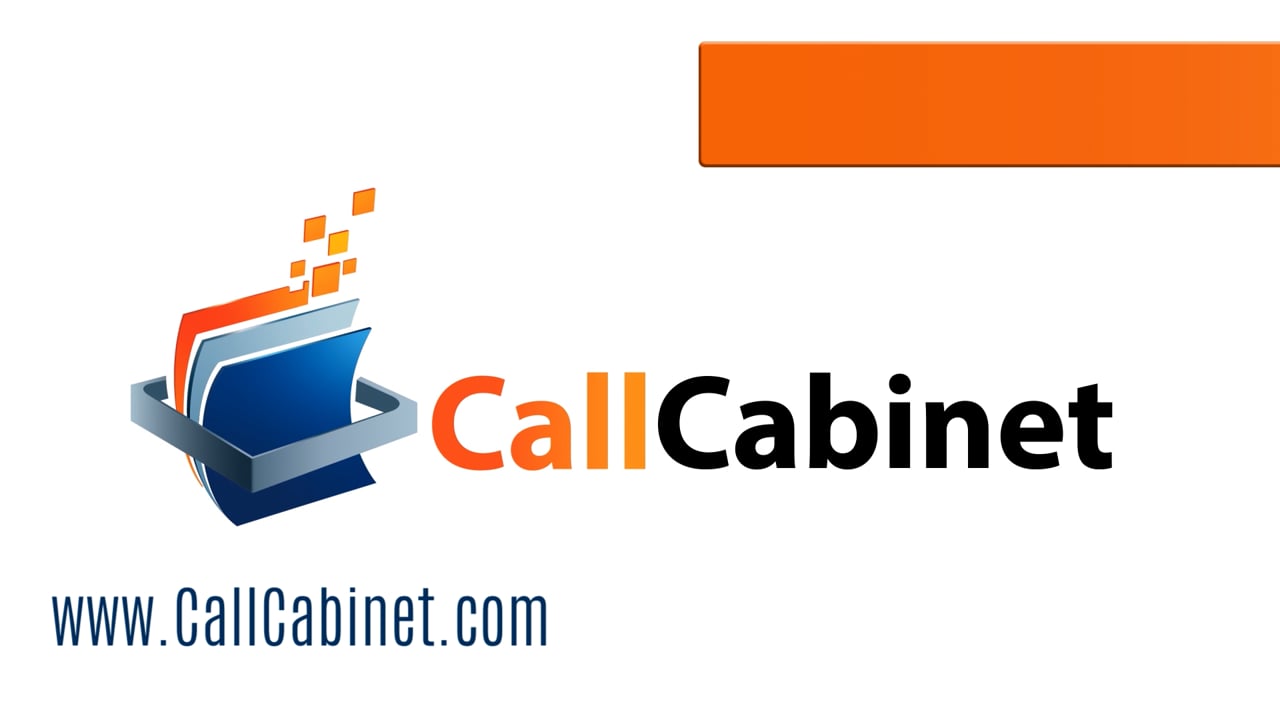 Slide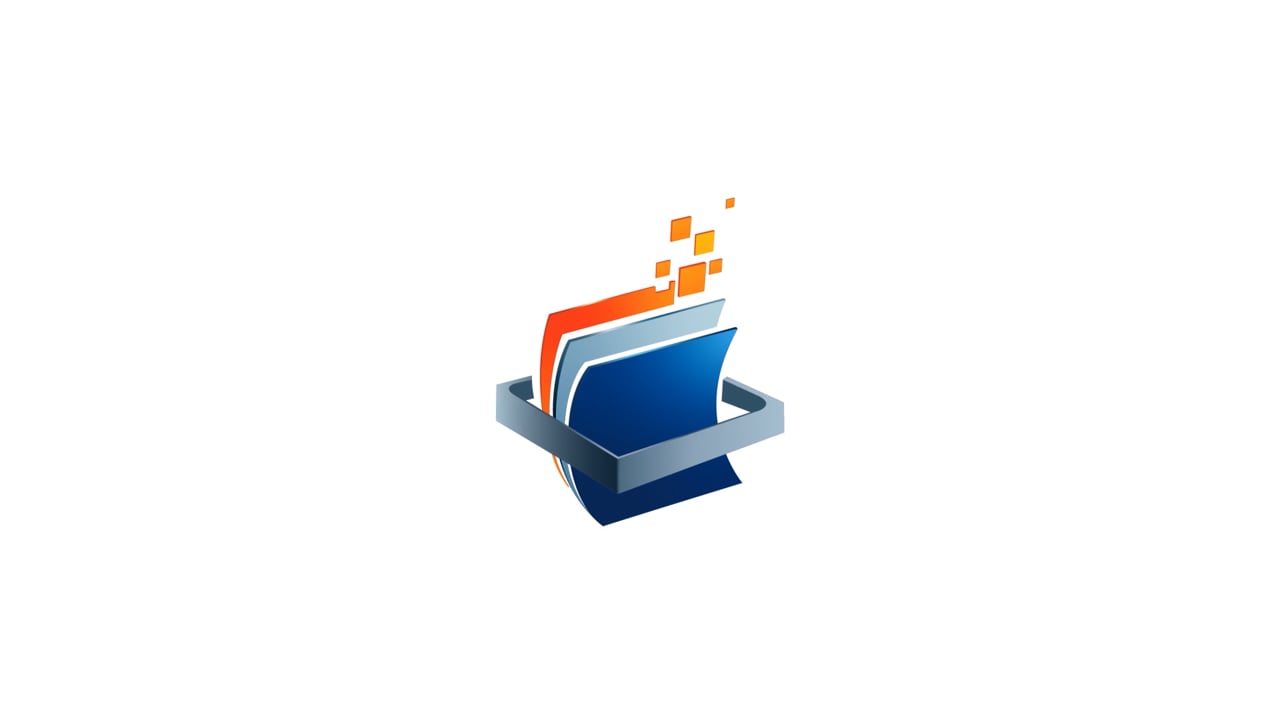 Three main
drivers
Compliance Recording
Full Time Voice Capture
PCI Compliance Redaction
Screen Capture or Recording
Compliant data storage & sharing features
Quality Assurance
Review and Score Calls to enhance the quality of customer interactions
Improve internal processes and
compliance
Voice Analytics
Speech-to-Text Transcription with Sentiment and Emotion Analysis
Deep Analysis of Speech Characteristics,
Gender Identification, and Speaker Identification
Automated, economical, intelligent QA, CX and Call Driver solutions
To find out more about CallCabinet
Arrange a two-week, no-obligation proof of concept, get in touch with our team of experts today. Arrange a call back at your convenience.